Reservations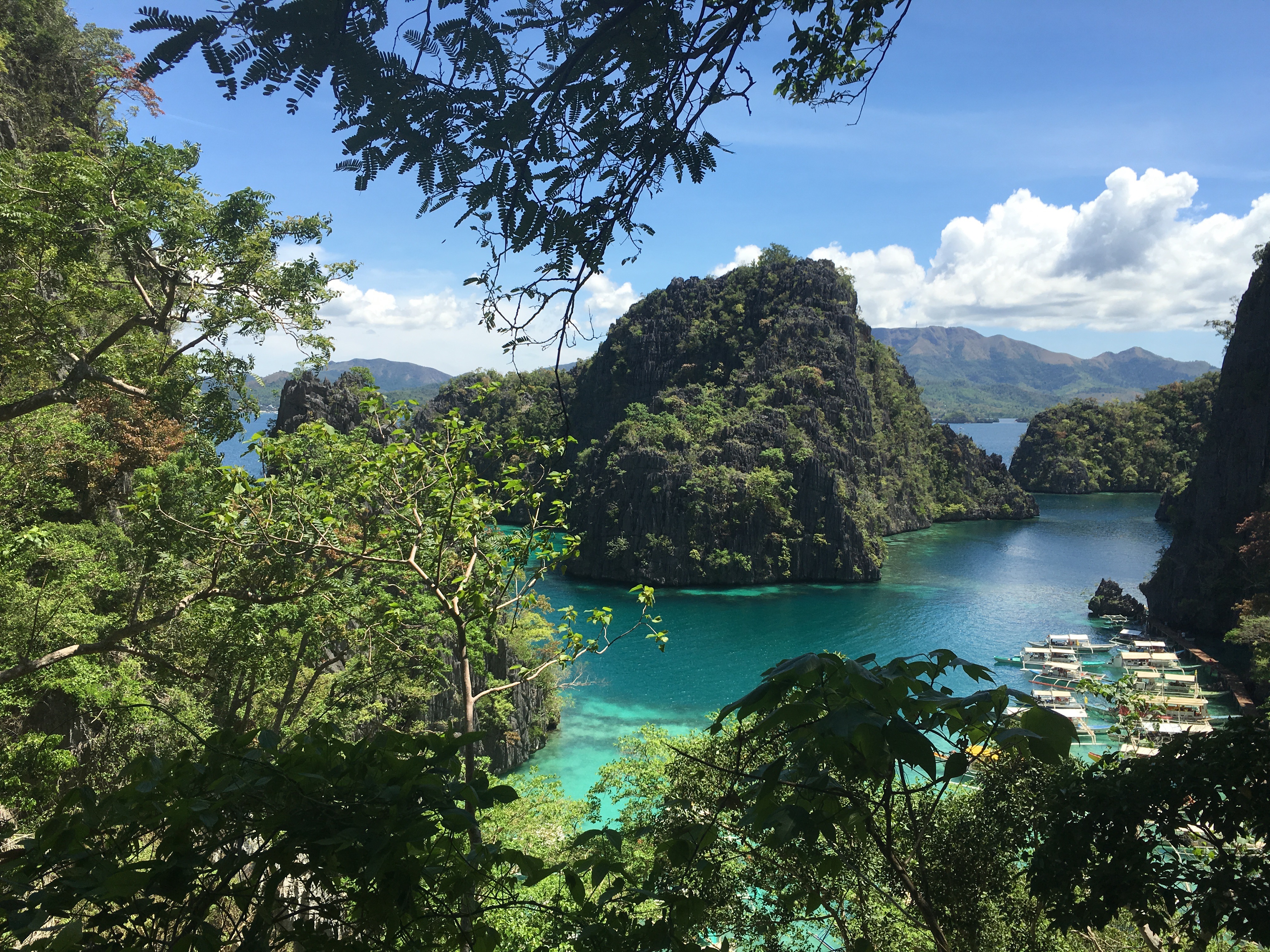 Booking process:  We begin with a call or meeting consultation to get to know your traveler aspirations, discuss ideas for your next journey and go over our services in more detail. While you sit back and relax, we handcraft your journey's first draft itinerary options then check back with you to fine tune your in-destination experience.  At this point we review any changes, reconfirm your final dates, price quotes and additional services to be included.
Once everything is booked, your final itinerary document is presented, complete with all flights, reservation confirmations, details on activities and other services booked, as well as useful travel tips. Bon Voyage!
What destination will your World Key unlock? Simply fill out the form below and we'll follow up to get you started!